"If you think nobody cares if you're alive, try missing a couple of car payments..." EARL WILSON
Cars
MORE INFO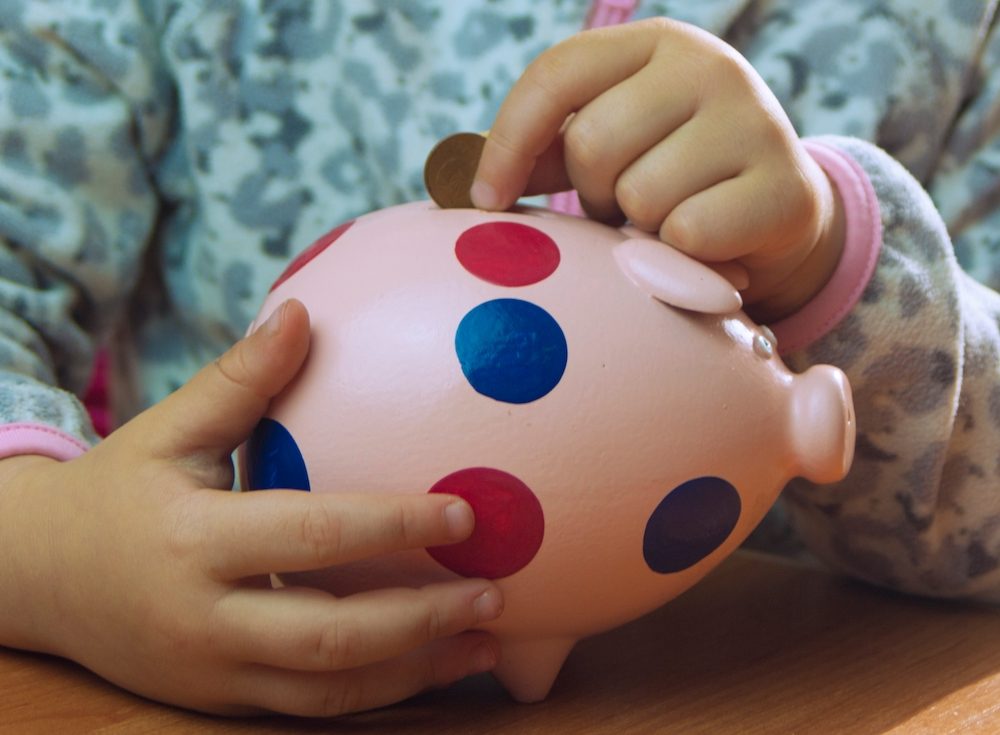 If you are having an "out of money" experience consult your Platinum Broker immediately.
MORE INFO
Personal
Money flows in the direction of value, so when people ask "What do you do?" we answer "whatever it takes."
MORE INFO
Business
Give a man a fish and he'll eat for a day. Teach him how to fish and he'll sit in his new boat all day.
MORE INFO
Leisure
I hit the gym today, but I drove away ... because I don't have insurance.
MORE INFO
Insurance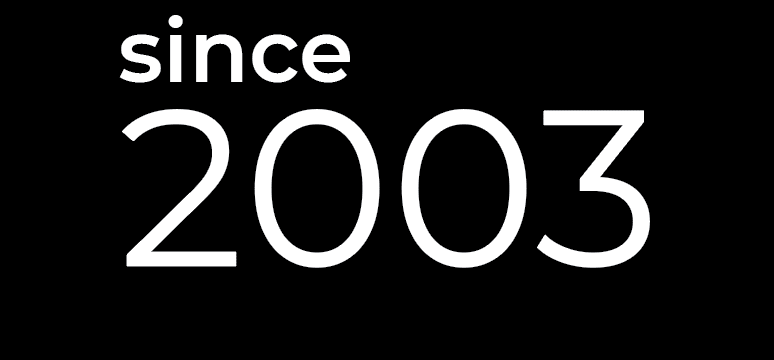 We've been building a proud track record
helping Kiwis stress less and save more.
Because finance doesn't have to be tricky.
"It's all about understanding what you need, knowing which options are available to you and using our experience in combining these for you."
Matt McEwan
Founder & Director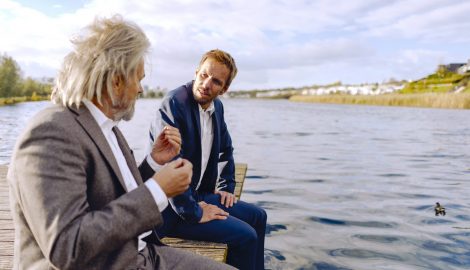 Get the Platinum advantage
OUR REPUTATION IS BUILT ON MAKING IT HAPPEN
Here's what people are saying...
These guys are amazing. Service is second to none and very trustworthy. Would not do my financing with anybody else.
I've used Platinum Finance for the last 10+ years; they take care of all paperwork and running around.
10 stars if I could. Dealt with 2 contracts and everything ran smooth. I'd highly recommend these people.